Nowadays in the transformed cruise market, three seems a little limiting. But in our opinion, Oceania's fleet of six works well, offering lots of options and a choice of two ship sizes, from the 700-guest former R ships we know and love - Nautica, Insignia, Regatta and Sirena - to the slightly larger Marina and Riviera with their spacious penthouse suites.
From the start, there were really clear reasons why you might choose Oceania over other cruise lines: relatively small ships with good food offering excellent value and, most importantly, port intensive itineraries with plenty of overnights in port. Furthermore, the longer wide-ranging itineraries were perfect for combining to create mouthwatering journeys to captivating destinations.
The newly released 2019 programme (including Christmas 2018) is jam packed with inviting opportunities, especially for those who want to stay on board for a longer period of time. We suggest booking early to secure the accommodation you want, not to mention the excellent early booking incentives due to expire at the end of June. With some wonderful opportunities around the globe, here are our chosen highlights:
Around the World
Insignia's 158-day World Cruise from New York to Southampton leaves on 11th January 2019. (If you don't want to fly, we might just manage to get you to New York on Cunard's Queen Mary 2). This westbound journey includes a daylight transit of the Panama Canal and magical South Pacific island journey to New Zealand and Australia. Onwards via the islands of Indonesia and the Philippines to a mouthwatering bouquet of Japanese calls, then westbound via China, to Hong Kong and the Malaysian peninsula (Burma included!), India and the Persian Gulf. Finally a leisurely journey through the Mediterranean brings you at last to a June arrival into Southampton.
The Americas
If the idea of a long voyage finishing fully relaxed in the UK appeals, here is a second option to consider - the lovely Marina sailing from Lima on 18th March 2019, via the Panama Canal and Caribbean to New York, and on to Southampton arriving on 19th April. You can start off your trip with an exploration of Peru (is Machu Picchu on your list?), a magical cruise on the upper Amazon, or a trip to the Galapagos. Then kick back, join Marina, and enjoy a slow boat home to the UK.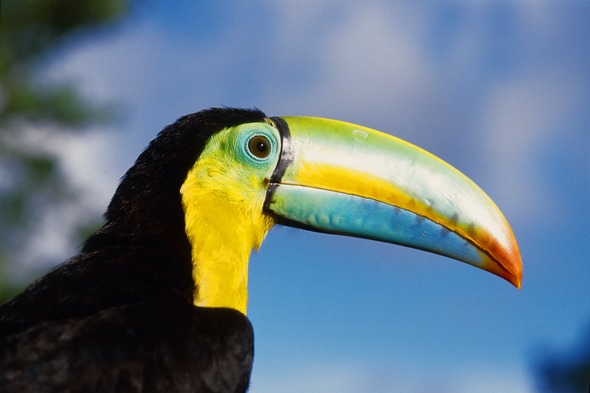 Africa and the Indian Ocean
There are Christmas cruises, and then there is the ultimate Christmas cruise, sailing on Nautica from Dubai on 6th December 2018. This leisurely Indian Ocean journey is a 30-day voyage from one beautiful island group to another, finishing in Cape Town on 5th January 2019. Hop off to enjoy a South African idyll, great value for UK visitors at present. Then enjoy the easy flight home, with minimal time difference so you arrive as relaxed as you were when you left.
Australia
For our final top pick, another wonderful Christmas option departs 13th December 2018 and finishes on 16th January 2019, a 34-day circumnavigation of Australia from Sydney - unmissable!