1. Absence makes the heart grow fonder
You don't realise how much you value something until it's gone. As we've been forced to cancel and change our plans this year, our hankering for the cruise life has grown: the joy of visiting foreign lands and the comfort of returning to a delightful home from home; the pleasure of seeing the familiar faces of welcoming crew; the chance to meet new friends and travelling companions. Why not return to the waves in style when cruising resumes?
2. The safest way to see the world
It's clear from the measures that are being implemented by the cruise industry that this will be the safest and most convenient way to travel, so a World Cruise becomes the safest way to see the world. As you relax in your bubble aboard, carefully crafted shore experiences will be designed to allow you to safely discover the extraordinary destinations you'll visit. Taking one longer voyage means less time travelling to and from the ship, and more time enjoying yourself.
3. You deserve to reward yourself
We tend to think of life events as significant birthdays and anniversaries, but your life achievements are about far more than just the fact that you have reached a particular easily-divisible age. We think that it's time to count your achievements. If 2020 has taught us anything it's that simply getting by is a reason to reward yourself. But you might have other reasons for congratulation: retirement, paying off your mortgage, downsizing, or recovering from illness. Take a long cruise - you deserve it!
4. Make the most of every trip
The way we travel is always evolving, and we expect the trend towards focusing on fewer, more valuable and rewarding once-in-a-lifetime travel experiences to be amplified when cruises resume. A World Cruise is specifically designed to be an exceptional voyage and by its very nature delivers an unrivalled cruise experience - 'once in a lifetime' should be your ambition for every holiday!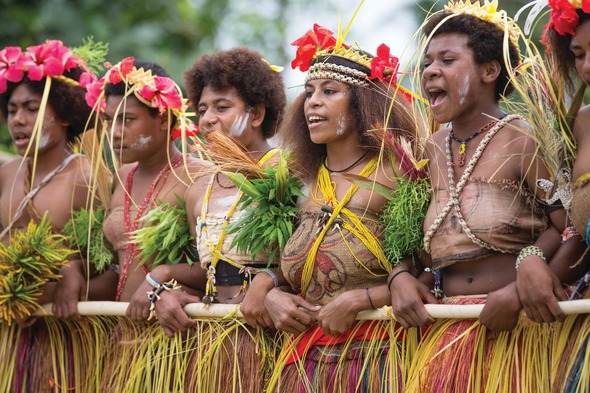 5. It's the ultimate itinerary, no matter where it goes
World Cruise itineraries are surprisingly varied, ranging from Regent Seven Seas' 2022 Pacific Circle, to Silversea's 2022 Expedition World Cruise (the world's first), to more typical routes encompassing the Mediterranean, Asia, Australia and the Americas. Most offer a number of mid-voyage land tours visiting iconic sights such as Luxor and the Valley of the Kings, the Terracotta Warriors at Xi'an, or the Taj Mahal. Add to this precruise gala events and the sense of occasion is complete.
6. Life is a journey, not a destination…
…and the same can be said of travel. A world cruise by its very nature promises maximum enjoyment: the camaraderie with your fellow guests, the attentive crew, and the long days of relaxation as well as the places you'll visit. Sailing between continents, following the trade routes of old, is a joy that simultaneously opens your world up to vast horizons and shrinks it to the ship you're sailing on.
7. Great Value
A World Cruise, or Grand Voyage, certainly isn't cheap, but it can be great value. Hiding behind the considerable upfront costs are additional inclusions that often go above and beyond what that cruise line usually offers, even for all-inclusive cruise lines. This can mean business class flights, door-to-door luggage service, pre-cruise gala events, special shoreside experiences, valet laundry, internet and phone packages and more.