We take time to learn about your preferences, the things that excite you and the things that you hate, the destinations you have on your bucket list, and the way you like to travel. Our job is to identify the right trip for you, reveal the places you didn't even know should be on your list, and then to create the perfect holiday to suit your tastes, taking charge of all the details and ensuring you don't worry about a thing. What the holidays we offer have in common is that they include some time at sea, whether on an expedition, a voyage of discovery, or a stylish home from home.
The cruise lines we work with are the best in their field, whether their focus is the height of luxury, the most unusual itineraries, or just a quirky ambience that is rather special. We specialise in the top end of the cruise market, adding into the mix some of our other quirky favourites including small ships, unusual ships, expedition ships, luxury river boats and so forth.
Once we've found the right product, we take it further. We know you are going to have loads of niggling questions: what is the most appropriate accommodation, are you getting the right price, what do you need to book in advance, should you stay on before or after your cruise, what are you going to do in each port of call and what happens to your money if something goes wrong? What we bring you is peace of mind, experience, understanding and meticulous planning to ensure everything goes smoothly.
In addition, our Mayday from Mundy emergency line means that once you are away, you have the confidence that you can always contact us for assistance. When you ask to be added to our mailing list, you will receive (if you choose to) our bi-monthly publication Cruise News, a variety of interesting offers and opportunities, and regular email updates if you choose to receive these. We promise not to inundate you with spam mail.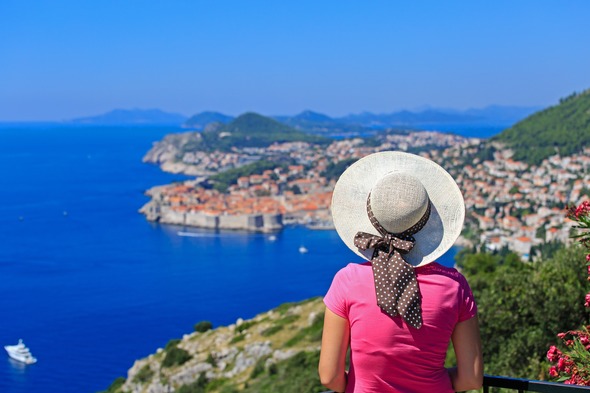 You may have particular interests, and we have specific products for various types of traveller. We are passionate about getting great deals and opportunities for solo travellers, so if that is of interest to you, sign up for our solos list. We love the growth of river cruising, but we think the range of product is confusing so we work to bring clarity. And we are particularly excited by what is happening in the burgeoning adventure travel market, with a host of new expedition ships set to join the fleet over the next few years. We think this is so interesting that we have a dedicated brochure and website, Mundy Adventures.
We take things very personally at Mundy Cruising, looking after our clients' travel arrangements as if they were members of our own family. We love the opportunity to meet face to face both with old friends and new clients at the many events we arrange through the year. If you can't make one of our events, we are also delighted to welcome you to our comfortable offices in leafy Fitzrovia, in London's West End.