Journey Type
Cruise only (Please call for flight options)
27-28 August
Setting sail from Tokyo
Tokyo is a dazzling introduction to Japan and its utterly unique culture. With more neon than Las Vegas and more Michelin stars than Paris, it's a real assault on the senses, but an efficient public transport system means it's easy to explore. Asakusa is an atmospheric district where you'll find Tokyo's oldest Buddhist temple, Akihibara spills over with shops selling electronic gadgets, and Harajuku is the place to marvel at the latest colourful Japanese fashions. It's also easy to escape the crowds and find a spot of peace and quiet, with tranquil parks, shrines and lotus ponds dotted around the city.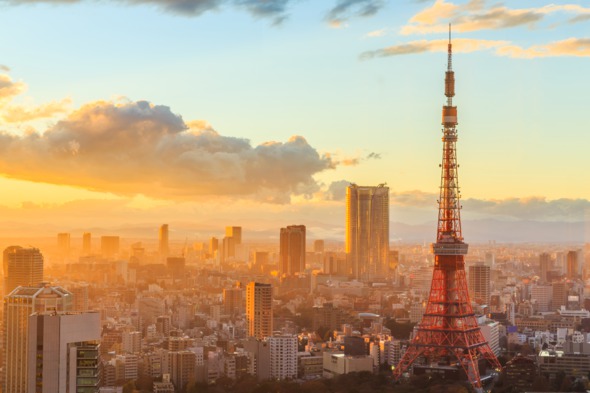 Our tip
Brave the metro subway system. It's efficient, fun and easy to use. The staff are unfailingly polite if you get confused or lost. Live like the locals but avoid rush hours!
30 August
Japan:

Muroran
Situated on the southern coast of Hokkaido, Muroran is the gateway to Shikotsu-Toya National Park, with its picturesque lakes, hiking trails and hot springs. The buzzing city of Sapporo is also nearby, and the coast is a popular spot for whale and dolphin watching.
31 August
Japan:

Hakodate
Situated at the southern tip of Hokkaido, Hakodate was one of the first Japanese ports to open up to international trade in the 19th century, and a scattering of European-style buildings remain. Take a ride on the historic streetcar, tuck into delicious seafood or enjoy a revitalising dip in an onsen (hot spring).
1 September
Japan:

Ryotsu (Sado Island)
Remote Sado Island is rarely visited by foreign tourists, and for many years served as a penal colony for political exiles. Take a ride in one of the unique tarai bune 'tub boats', search for the endangered Japanese ibis and learn about the art of taiko drumming in Kodo village.
1 September
Japan:

Ogi (Niigata)
2-3 September
Japan:

Kanazawa
Kanazawa rivals Kyoto for historical significance, though the city is far less overrun with tourists. The 17th-century Kenroku-en garden is the jewel in Kanazawa's crown, filled with pretty ponds and waterfalls, and the city is also home to exceptionally well preserved samurai and geisha districts.
4 September
Japan:

Sakaiminato
The port of Sakaiminato is known for its fishing industry and superb seafood, and it's a short drive from Matsue and its famous medieval 'Black Castle'. Sakaiminato is also the home of the popular Japanese manga artist Mizuki Shigeru, and the town is full of statues celebrating his work.
5 September
South Korea:

Pohang
Pohang is a rather unremarkable port, home to a huge steel processing plant and an army barracks, but just inland is the beautiful Juwangsan National Park, with its limestone peaks, plunging gorges and pretty waterfalls. Pohang's most famous landmarks are the twin 'Hands of Harmony' sculptures, one on land and one in the ocean.
6 September
Japan:

Hamada, Senzaki
7 September
Japan:

Miyajima
Miyajima island, officially known as Itsukushima, is famous for its incredibly photogenic torii (shrine gates) which seem to float above the water. Renovation work beginning in June 2019 means that the gates will be obscured by scaffolding for a couple of years, but the shrine itself will remain open.
7-8 September
Japan:

Hiroshima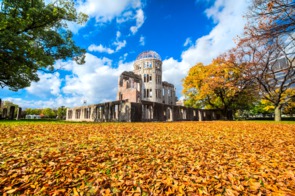 On 6 August 1945 the world witnessed the terrifying power of nuclear weapons for the first time, unleashed on the unsuspecting Japanese city of Hiroshima. The modern city's sobering Peace Memorial Park commemorates that fateful day, which left more than 140,000 dead.
8-9 September
Japan:

Takamatsu
The laid back port city of Takamatsu sits on the north coast of Shikoku, the smallest of Japan's major islands, and is home to the beautifully designed Ritsurin Koen, one of Japan's most famous historical gardens.
10 September
Japan:

Kobe
Small in size and cosmopolitan in its outlook, Kobe is a thoroughly pleasant city with a long and distinguished history as one of Japan's main trading ports. Kobe's past as a commercial hub is reflected in its architecture, with a number of unusually European-looking houses, as well as a charming, if slightly touristy, Chinatown.
11 September
Japan:

Hamajima, Toba
12 September
Japan:

Shimizu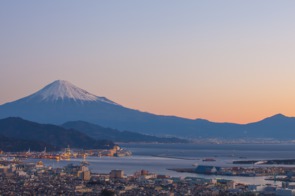 Shimizu is one of the most spectacular ports in Japan, a sweeping bay in the shadow of the iconic Mount Fuji. You can spend some time admiring the views and wandering through peaceful pine groves, or visit the unique Shimizu Sushi Museum at the S-Pulse Dream Plaza shopping mall.
13 September
Arriving in Tokyo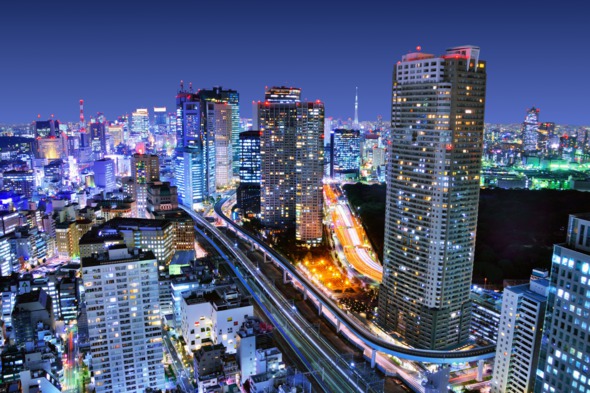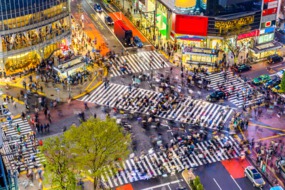 Don't miss
The world's busiest pedestrian crossing at Shibuya. Take the metro to the station of the same name and watch as thousands cross simultaneously when the traffic lights turn red.
For once-in-a-lifetime tailor-made itineraries, Mundy Adventures specialises in expedition cruises to some of the most wonderful places on earth; places often only accessible by water.
Your home from home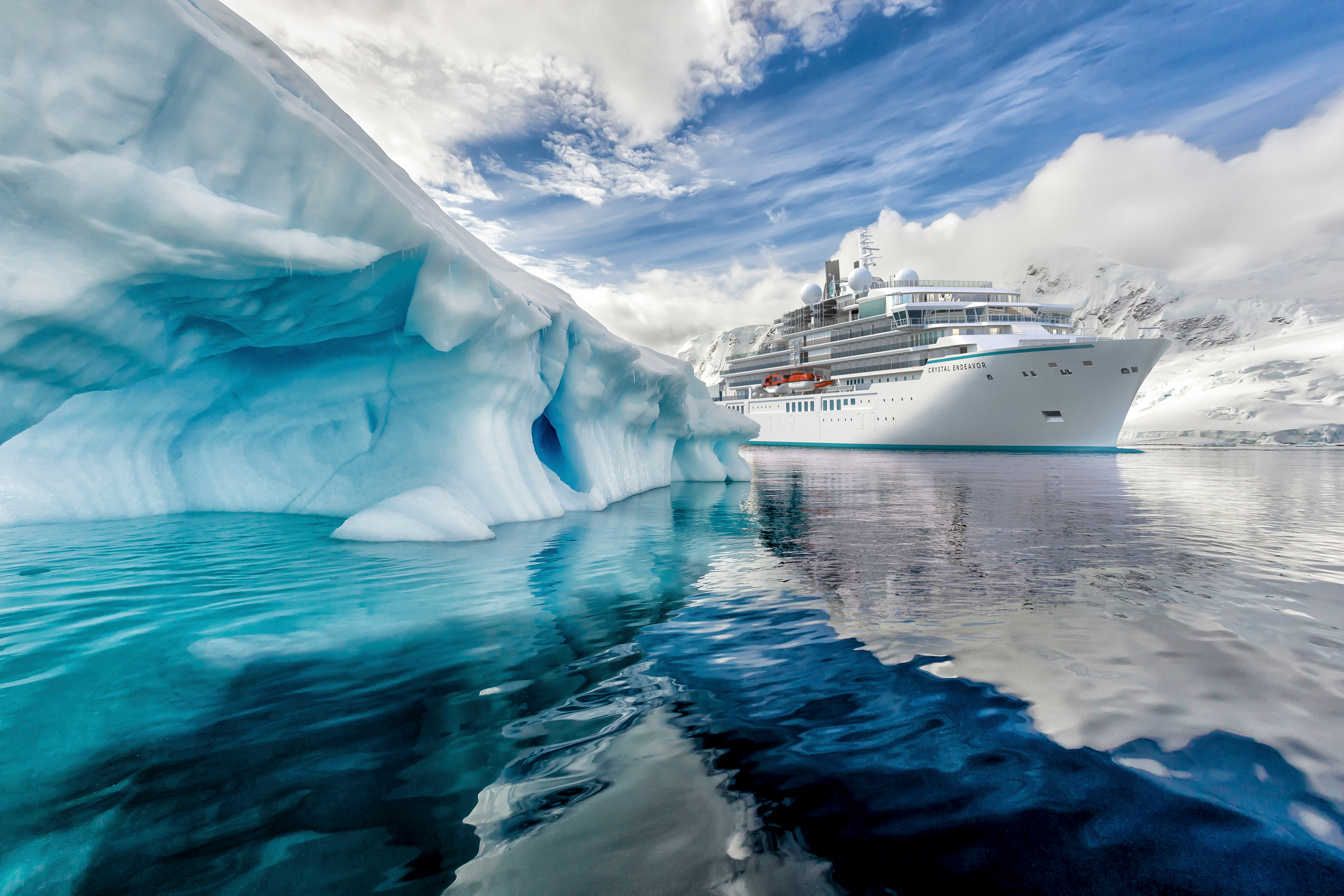 Get set for the arrival of Crystal Endeavor in 2020, the world's largest and most luxurious expedition yacht.
What we love
This is the coolest expedition operation yet. On board is the ultimate in luxury at the Crystal level we know so well, but even more exciting is what is going to happen off the ship, as they navigate first year ice in the polar regions and follow the route of migrating whales.
A wealth of extraordinary toys including submarines, helicopters and remote operated vehicles will ensure that a Crystal Yacht Expedition creates the most extraordinary memories even for the most jaded of travellers.
Capacity
200 Guests
Crew
200 Staff
Style
The ultimate in luxury expedition cruising.
Inclusions

Spacious suite accommodation
Michelin-standard dining in a choice of restaurants
All drinks including premium spirits
Gratuities
Excursions including zodiac trips
Use of watersports equipment
Expedition parkas in polar regions
Binoculars

Year Built
2020
Tonnage
20,000 grt
Length
539 feet
Breadth
TBA
Cruising Speed
TBA
More about Crystal Endeavor
Tailor-make your trip
Ways to make it better
Extend your stay in Tokyo
The Park Hotel at Shimbashi in the Shiodome Media Tower offers premium rooms with great views from the 25th floor up!
Get on your bike
The 25km Tokyo Great Cycling Tour is one of the city's greatest trips. See both secret back streets and landmark attractions on this full day extravaganza.