Journey Type
Sailing from Netherlands
28 July
Setting sail from Amsterdam
Amsterdam is one of our very favourite cities to visit, as well as also being a perfect base to explore the nearby landscape of windmills and dikes. The Amsterdam canal belt is now officially recognized as a UNESCO World Heritage site, and from them there are so many neighbourhoods to explore, such as the Jordaan with its higgledy-piggledy streets and its famed garden courtyards (hofjes). There are also a wealth of famous museums and galleries to choose from, such as the Van Gogh Museum, the Rijksmuseum and the Anne Frank House, not to mention some more, shall we say, quirky options.
Our tip
Explore by water, or by bicycle to get a feel for the city – a hop on hop off canal boat, or rented bike or pedalo will do the trick.
30 July - 1 August
United Kingdom:

Newhaven, Invergordon, Ullapool
2 August
United Kingdom:

Greenock (Glasgow)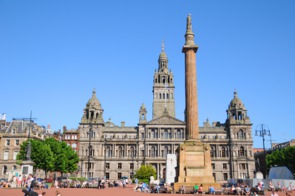 Gritty Glasgow is Scotland's largest city, renowned for its culture, style and the friendliness of its people. With internationally-acclaimed museums and galleries, stunning architecture, vibrant nightlife, fantastic shopping and a diverse array of restaurants and bars, Glasgow has something for everyone.
3 August
United Kingdom:

Belfast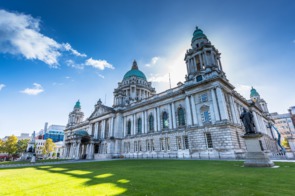 The 1998 Good Friday Agreement was a watershed moment for Northern Ireland, and its rejuvenated capital is enjoying a surge in popularity. The new Titanic Belfast museum is the star attraction, while the city centre boasts some handsome Victorian architecture and a lively pub scene.
4 August
United Kingdom:

Liverpool
Few British cities can match the historical and cultural significance of Liverpool. The famous docks have been transformed in recent years, and are now home to the Tate gallery and a museum honouring the city's most famous sons, the Beatles.
5 August
Ireland:

Dublin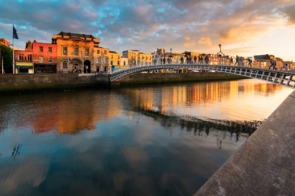 The city of Dublin has something for everyone with great shopping, beautiful Georgian architecture, lovely parks, galleries and museums. Everywhere you go you will be bowled away by the jovial Irish welcome. Don't miss the chance to sample a local pint of Guinness.
6 August
United Kingdom:

Holyhead
Holyhead is best known as the departure point for ferries to Ireland, but it's also the gateway to the enchanting island of Anglesey. This green and ancient land was once a druid stronghold, and the rugged landscape is crowned with some of the most beautiful castles in Wales.
7-8 August
Ireland:

Ringaskiddy
United Kingdom:

Portland
9 August
United Kingdom:

Southampton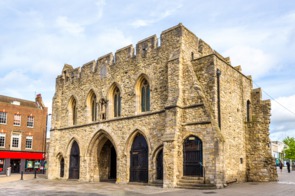 Southampton is the UK's leading port. Bustling modern cruise terminals, as well as wharfs and commercial harbours, line the waterfront, whilst the city itself is a fascinating mix of ancient and modern, with a picturesque old town, the original city walls still standing, and super-modern shopping centres and office complexes
11 August
Norway:

Oslo
The intriguing city of Oslo, Norway's capital, has so much to offer, from the open air Norwegian Folk Museum to the amazing Vigeland sculpture park, and from the Holmenkollen Ski Museum to the Munch Museum's collection of memorable paintings. History, art and culture are what defines this lovely city.
12 August
Denmark:

Copenhagen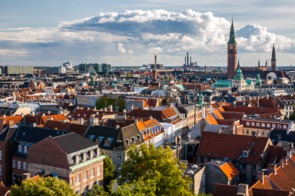 Wonderful Copenhagen is the perfect city to explore on foot, by bicycle or by water. Visit the bustling wharf at Nyhavn, enjoy the palaces, galleries and museums, wander through the amazing Tivoli Gardens, and if you have time, make the most of Copenhagen's gastronomic revolution.
13 August
Germany:

Warnemünde (Rostock)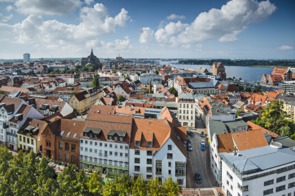 The old Hanseatic port of Rostock was heavily damaged in the Second World War, though attractive enclaves of historic architecture remain. The little village of Warnemünde, a suburb of Rostock, is home to one of the most appealing beaches on the Baltic coast.
14 August
Sweden:

Visby
The charming UNESCO-listed town of Visby is the capital of Gotland, the largest island in the Baltic. The photogenic cobbled streets and ruined Gothic churches are a reminder of the island's fascinating history, invaded by both Germans and Danes and decimated by the Black Death in the 14th century.
15 August
Finland:

Helsinki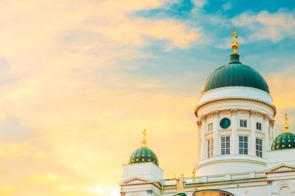 Finland's lovely capital Helsinki is a maritime city, with the sea on three sides and almost 100 kilometres of shoreline, as well as around 300 islands. Its contemporary architecture and focus on modern design sit surprisingly well alongside its four hundred year history.
16-17 August
Russia:

St Petersburg
Lovely St Petersburg, the jewel in the crown of Baltic cities, features so much to see and do, with its high art, lavish architecture, dramatic history and rich cultural traditions. An extraordinary wealth of treasures sit alongside historical tales which will captivate and intrigue you.
18 August
Estonia:

Tallinn
The historic harbour city of Tallinn in Estonia is really quite captivating. Just the perfect size to explore on foot, its medieval (and UNESCO listed) town centre, with its cobblestone streets and a busy Town Hall Square, is the perfect introduction to Estonia's rich history.
19 August
Arriving in Stockholm
The buzzing city of Stockholm is the capital of Sweden. Visitors are captivated by the busy waterfront, the beautiful cobbled streets in the Gamla Stan, or Old Town, the museums, palaces, gardens and galleries, whilst a mere 20 minutes away, Stockholm's archipelago of 30,000 islands offers its own delights, not least some serene tranquillity. The city itself features trend-setting restaurants, a vibrant nightlife and a rich cultural heritage. Many interesting excursions from the city centre ensure that a prolonged stay will be both stimulating and varied.
Our tip
Hop on hop off boat tours are a perfect way to visit this waterbound city.
Your home from home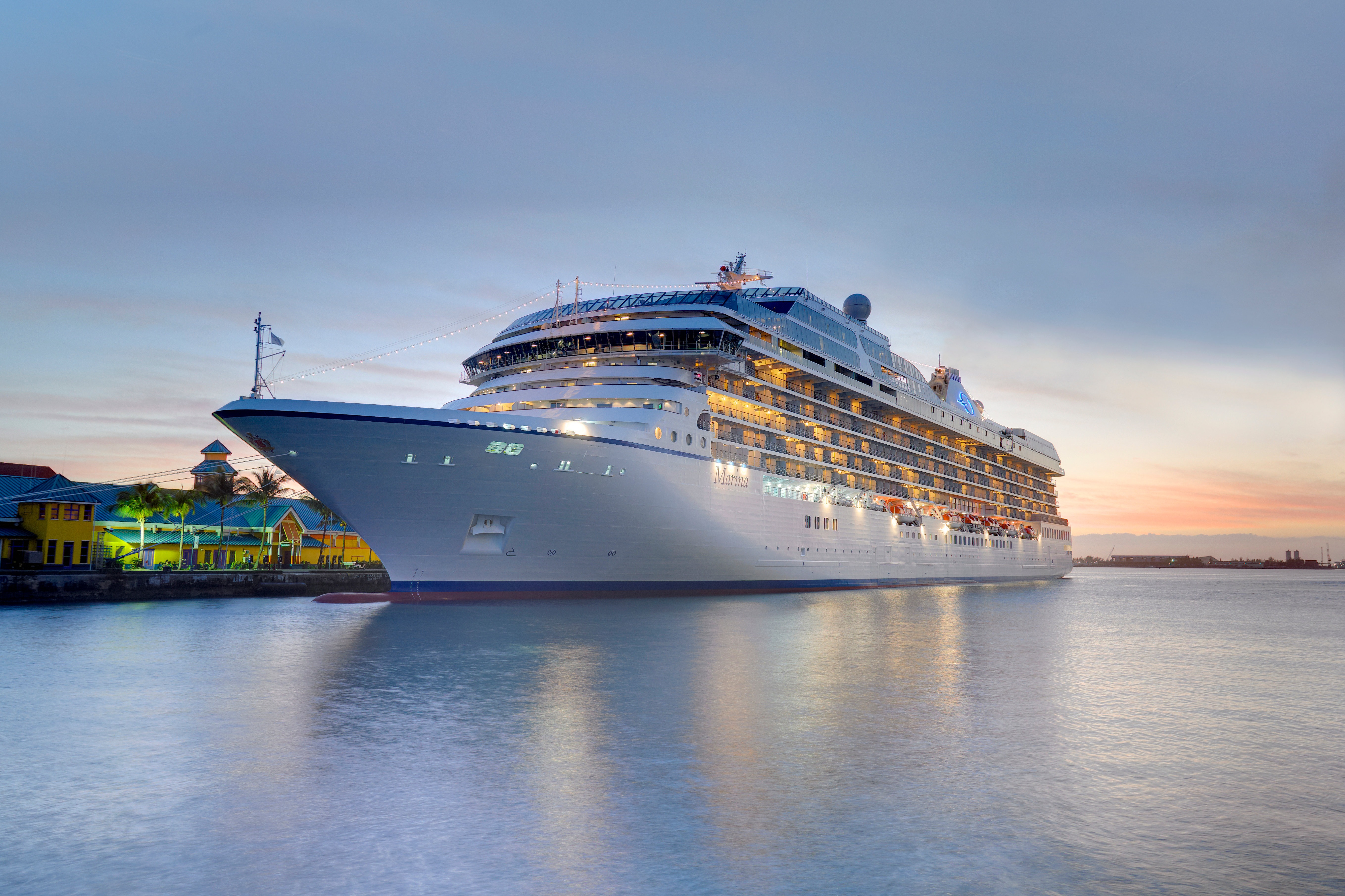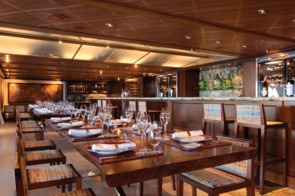 Purpose built for Oceania and bursting with style, sister ships Marina & Riviera are the perfect combination: small enough to be friendly and large enough to offer great facilities.
What we love
Above all, we love the fact that these ships are packed full of fabulous stuff - loads of amazing dining options, a collection of amazing artworks, wonderful learning opportunities and great accommodation. All of this is combined with the Oceania signatures: well-designed port intensive itineraries, great food, and a relaxed ambience.
Capacity
1250 Guests
Crew
800 International Staff
Style
Easy going and unpretentious, and at the same time stylish and oozing quality, Oceania's O class ships are a great choice for inquisitive and engaged travellers who enjoy good food.
Inclusions

All meals even in the speciality restaurants
Room service dining 24 hours a day
All soft drinks, bottled water, specialty coffees, teas and juices
Shuttle service from ship to city centre in many ports of call
Airfare (conditions apply)
Internet (conditions apply)
Loads of extras for Concierge Class and above
More about Marina
Tailor-make your trip
Ways to make it better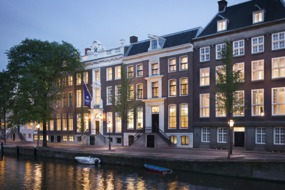 Two nights in Amsterdam
There is a fantastic range of canal front hotels to choose from, but we love the new Waldorf Astoria.
Around Amsterdam
Visit windmills in Zaanse Schans, the flowers at Keukenhof, or the cheese market in Alkmaar.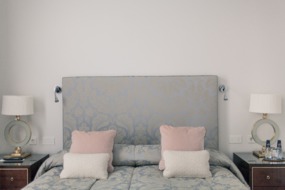 Extend your stay in Stockholm
Lovers of classic hotels should stay at The Grand Hôtel, which is situated in the best waterfront location imaginable.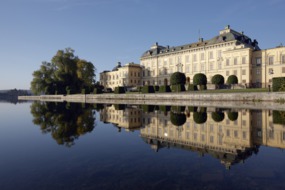 Add on a private tour
Visit Drottningholm Palace, Sweden's best preserved royal palace, constructed in the seventeenth century and a UNESCO World Heritage Site.